How We Work
We have prepared a short video for you to understand better how we work
Our Services
Click on our services to get detailed information.
Visit Our Gallery
We have compiled images of some of our procedures for you here. For more, you can visit our Instagram and Facebook pages.
We are a health tourism organisation which is committed to ensure that patients who travel to Turkey for medical procedures leave Turkey satisfied. We work with the experienced doctors who comply internationally accepted standards and have served for many years in Istanbul and Izmir. Since we have our own specialists, we offer the best service at the most affordable price. We are happy to improve not only the clinical experience of patients but also their touristic experience!
Our Team
In order to provide you the best service, we have brought experienced names together under the roof of Aesthway. Check out the entire team to view our experienced doctors in Turkey.
Burak
Co-Founder
Medical Doctor in Surgery
Germany
Eser
Co-Founder
Dentist
Germany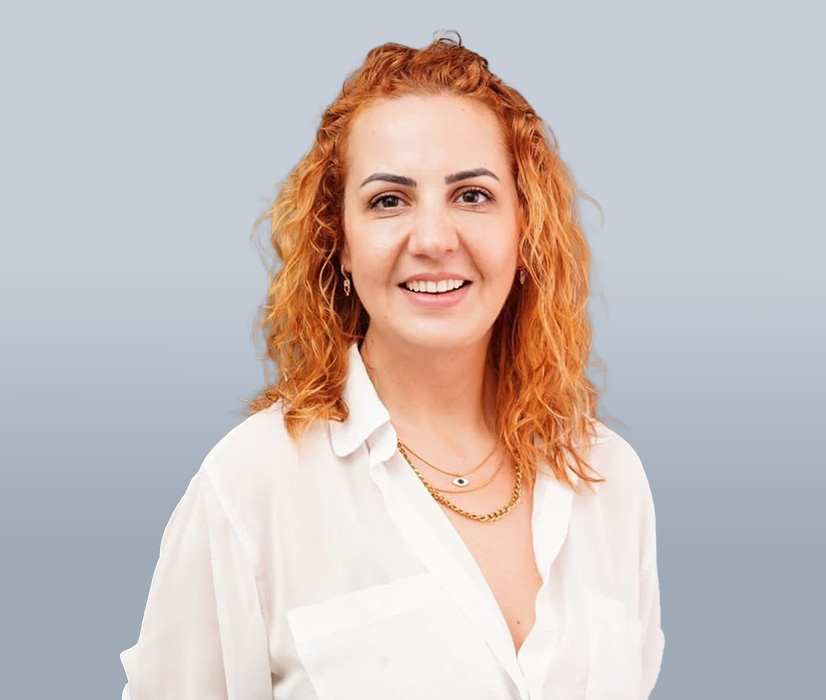 Esma
Co-Founder
Executive Manager
Turkey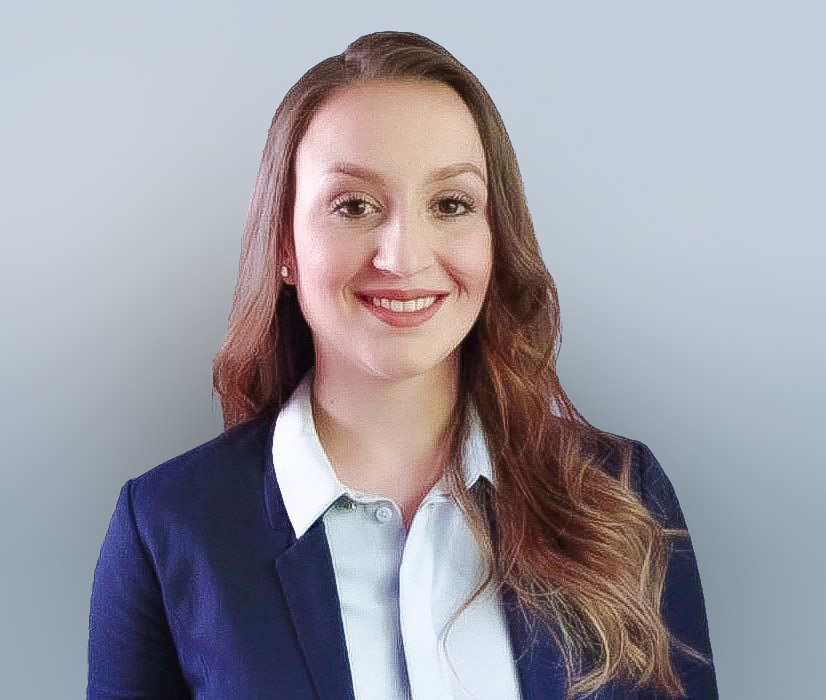 Rhiannon
European Representative
Germany