Aesthetics have become very important nowadays in the world. We are looking forward to be very good looking and beautiful.
Beauty is a holistic concept for some people and no one would want to spoil this integrity with a sagging belly. Despite the many diet plans, supplements, and exercise equipment available, getting a flat tummy remains an elusive task for many people. Certain methods work for some people and not others. Therefore there are various aesthetic operations you can get for a flat tummy. The biggest advantage of these surgeries is their precision and safety.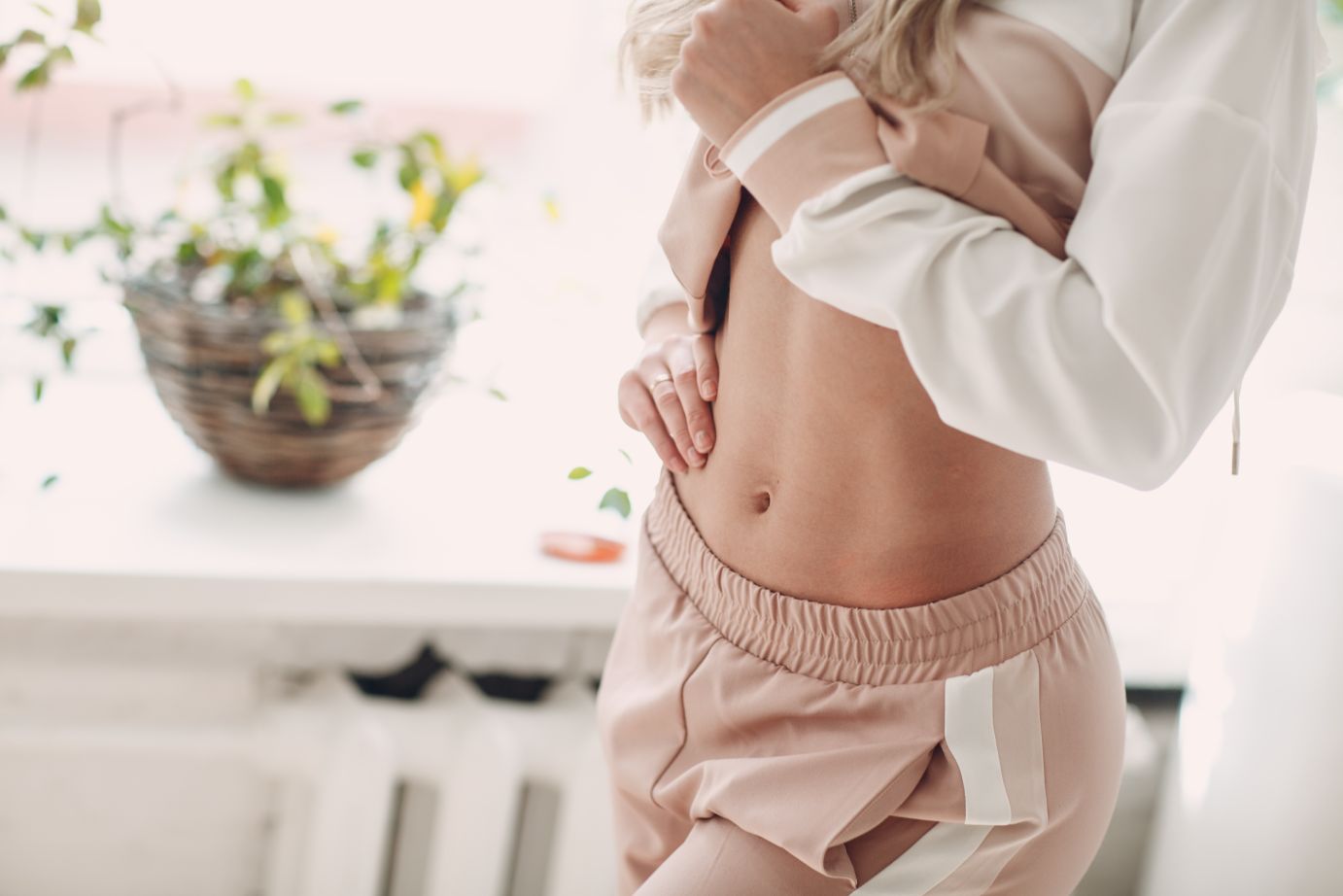 If you're tired of feeling self-conscious about your belly, then Liposuction may be the perfect choice for you.
Liposuction is the most popular option for flat tummy due to its precision as well as its cost effective price range. We don't feel like eating but still want to be tasteing. As we get older, some parts of our faces or bodies fall. For example, double chin, waist and abdomen become more visible. It is not possible to get rid of cumulonumbus with diet or sports only in some cases. Therefore Liposuction is great solution. Liposuction can help remove several inches of unwanted fat and smooth out your waistline in a single treatment! It also helps to improve your overall body contour, just like a tummy tuck! However, there are many different options for removing fat from your midsection.
Tummytuck surgery also known as abdominoplasty, involves lifting and tightening of the upper abdomen by removing excess skin, fat and excess tissue.
Abdominaplasty (Tummy Tuck) is a surgical procedure to reduce excess skin and fat that affects mainly women after pregnancy or massive weight loss. You may have been dieting and exercising for years, but you may still not be able to get rid of your protruding belly, or you may have a sagging belly after childbirth that you cannot get rid of no matter what you do. Good news! Tummytuck is there for you.
Laser lipolysis works by burning energy in the fat cells to release them from your body.
Laser lipolysis is the newest, non-surgical method to lose your belly fat. It works by targeting fat cells with highly concentrated laser beams. Laser lipolysis can be used for laser weight loss. After a laser session, the body is charged in burning the fat cells at a much quicker rate. Laser lipolysis can be also used to tighten a person's waist, hips and buttocks.
Conclusion
Your body is one of your most important assets, so it makes sense that you would want to protect it. Don't let medical misinformation or bias keep you from getting the tummy you deserve. Visit our services today and learn more about our plastic surgery services and also cutting edge non surgical procedures and how they can help you achieve your ideal body in comfort.